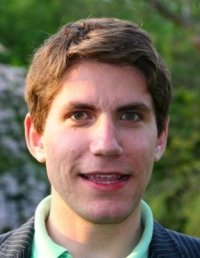 I am an Assistant Professor at the University of Toronto. I am working on a broad variety of topics in theoretical astrophysics associated with the formation, evolution, and physical properties of planets and planetary systems.
For more information on my research, have a look at my academic webpage and a selection of my scientific codes and iPhone applications.
Beside of the scientific part, this site is a conglomeration of all kinds of things. Have a look below for the most recent blog posts or use the menu above to find what you're not searching for.